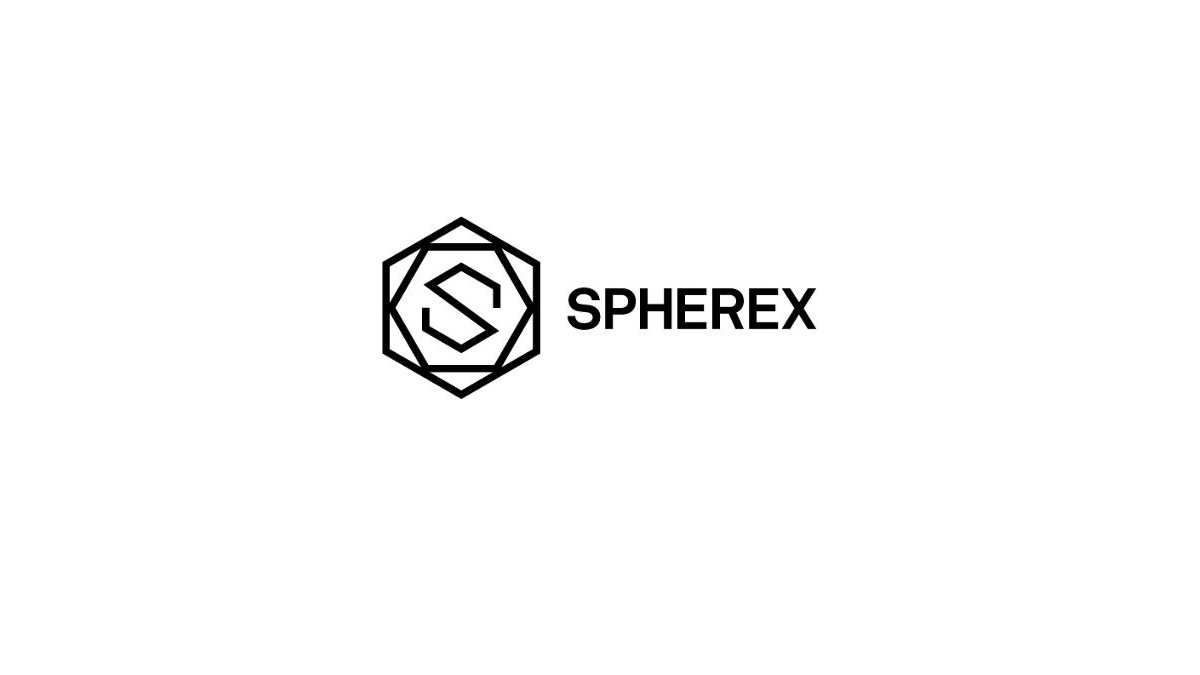 British Columbia – Spherex, a U.S. leader in ultra-clean cannabis extracts and infused products, continues its international expansion in Canada this week, launching two signature vaporizer cartridges in British Columbia. The prefilled vaporizer cartridges consist of highly purified THC and CBD distillate cannabis extracts with naturally derived terpenes. Spherex has partnered with Motif Labs, a Canadian licensed producer of cannabis extract products, which will utilize proprietary extraction technologies developed by the Colorado-based company to manufacture Spherex-branded signature strain profiles, Grand Daddy Purple and Mango Kush in 510 CCELL cartridges, targeting 300 stores province wide. British Columbia is the first province to introduce Spherex in Canada, with Alberta and Ontario to follow later this year.
"The collaboration between one of the top brands in the first legalized recreational state in the U.S., and a top-tier manufacturer in the first G8 country to legalize cannabis, is a very profound moment in cannabis globalization. We are excited to introduce our full line of vaporizer products to the discerning Canadian public," said Niccolo Aieta, Spherex Founder and Chief Technology Officer.
Throughout 2021, more than 20 Spherex SKUs are scheduled to roll out in Canada, including award-winning PAX ERA pods. Spherex is one of a select number of American companies approved by vaporizer technology company Pax to develop and manufacture distillate for its proprietary pods. The Spherex-Motif Labs collaboration marks Pax's first U.S.-based brand partnership to launch in Canada. Spherex's array of PAX ERA concentrate options includes the award-winning Mango Kush, Grand Daddy Purple, Lemon Haze and Sweet Jack. Established in 2015, the Colorado-based cannabis manufacturer Spherex developed a proprietary extraction process using supercritical CO2 extraction. These processes remove impurities and produce cannabis oil up to 95% THC. Spherex's focus on efficient extraction and quality products has led to a large consumer following in the United States.
---
About Spherex
Founded in 2015, Spherex is one of the leading producers of cannabis oil for vaporizer cartridges, dablicators and infused products. Spherex's scientific approach to feeling good everyday is built on advanced extraction techniques and product innovation. Spherex's high-quality distillate comes in 10 all-natural terpene profiles for a flavorful experience. Spherex's PHYX is a cannabis-infused beverage with zero calories, zero sugar and zero carbs. With proprietary absorption technology, PHYX takes effect within 10 minutes, and lasts for approximately an hour. PHYX comes in 4 flavors: All Natural, Grapefruit, Dragonfruit and Lime. For more information, visit: WeAreSpherex.com
About Motif Labs
Motif Labs is a specialized cannabis extraction and processing facility located in Southwestern Ontario. Motif operates as a business-to-business enterprise, offering toll processing, contract manufacturing and white labeling services to other licensed producers (LPs) and third party brands. Founded by a team of scientists and engineers, Motif prides itself on the core values of integrity, collaboration and quality. For more information, visit MotifLabs.ca